List 4 Less is a full service real estate brokerage with the tools and local knowledge to sell your home faster and for more money.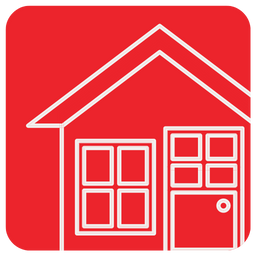 Assess your home
The first step in selling your home is to assess your home in the current market. We will help formulate an initial asking price that works best for you and to attracts buyers.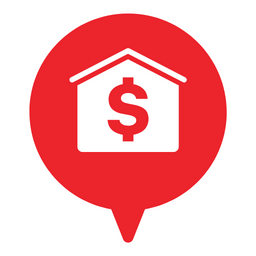 Get your home ready for sale
We will then offer recommendations on staging, as well as identify potential improvements or repairs that will help streamline the sale and closing process. The best properties are move-in ready properties. We will help make your home look the most appealing for buyers.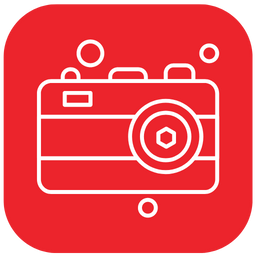 Showcase your home
Once your home is sale ready, we will set up a photo shoot.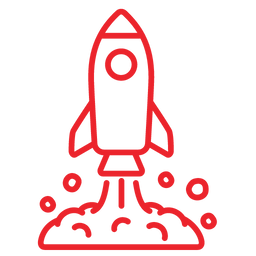 Go live
We will set up your property listing on the Multiple Listing Service (MLS). Your listing will be featured on our List 4 Less site and pushed out to every active buyer in our database whose search criteria match your home. A sign will be placed outside your home to increase visibility.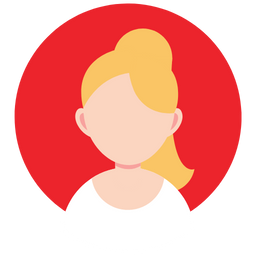 Show your home & offers
We will handle all of the scheduling and screening of interested buyers. We will arrange showings and open houses. We will keep you informed of all activities and feedback. When you begin to receive offers we will help you manage multiple bids, handle negotiations, and execute contracts.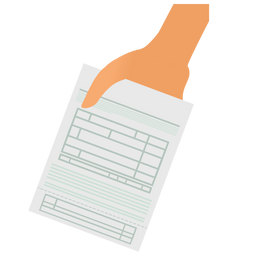 Contract to close
We will work with your attorney as well as the buyer's realtor and attorney to fulfill the terms of the sale agreement.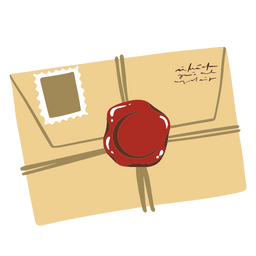 Final Steps
Once your closings date is set, we can provide you with referrals for moving and cleaning services. We will attend the closing on your behalf and hand off the keys to the new owner.